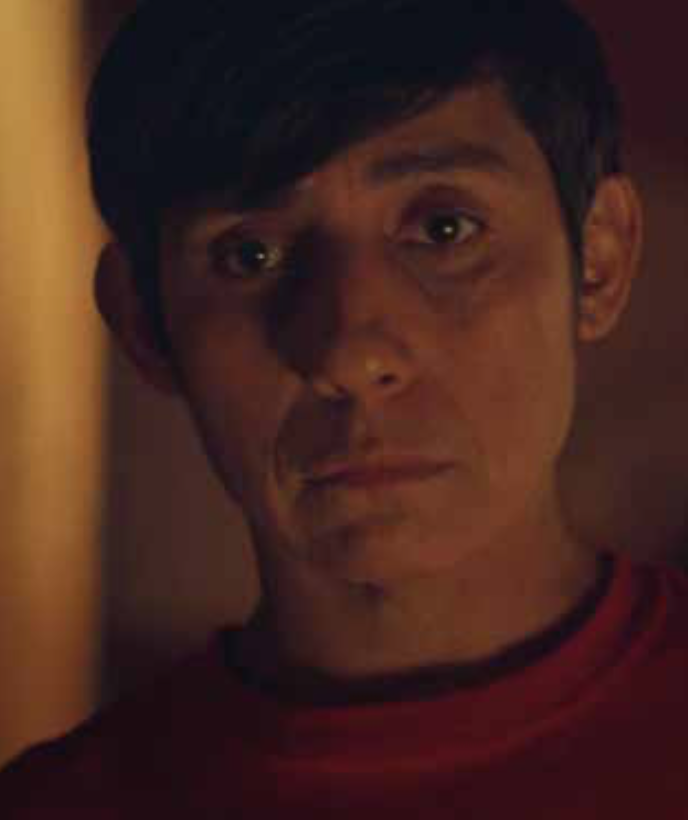 Luis Chávez got his start in acting in the late 1990s, when he appeared as a guest in an episode of the short-lived medical drama "L.A. Doctors". In 1999, he made his film debut, playing a supporting role in the independent drama release "Bellyfruit". Most of his work is in television, with guest roles in programs such as "Angel", "Monk", "Malcolm in the Middle", "ER", "Sleeper Cell", "Weeds" and most recently, "Terminator: The Sarah Connor Chronicles", where he played the recurring role of Morris, the high school best friend of John Connor (Thomas Dekker).
Chávez has also starred in several high-profile films. He played two roles in the crime thriller "Ocean's Thirteen", appears alongside Willem Dafoe and Chrstoph Waltz in "Dead For A Dollar" as well as Larry the Cable Guy in the war comedy "Delta Farce" and in the Kim Basinger indie thriller "While She Was Out". His work in the short film "A Day's Work" earned him several awards, including Best Actor honors at the Gen Art Film Festival in 2008. His first regular television role is in the ensemble drama "Crash", a remake of the Oscar-winning film of the same name. There, he plays the role of Cesar Uman, a poor Guatemalan who attempts to break in (illegally) to the United States through its border with Mexico.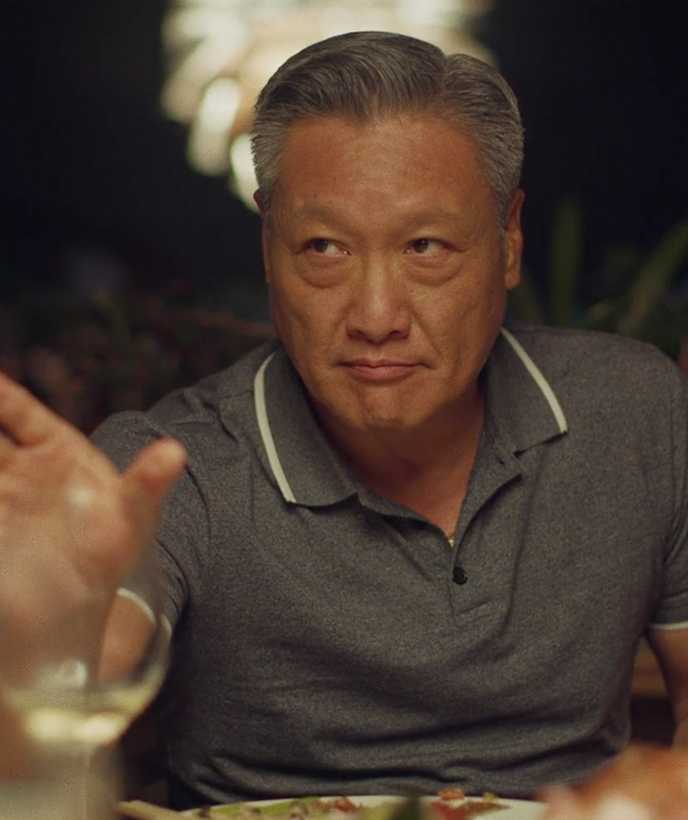 Kelvin Han Yee is an American actor of Asian descent whose career spans over 30 years of film, television and theater. He was discovered by the American Conservatory Theatre working as a bouncer but then went on to act at regional theaters like Oregon Shakespeare Festival at Ashland, Berkeley Repertory Theater and The Huntington Theater. in 1985 he was cast in the first American movie shot in the People's Republic of China, as the all-American-Chinese teenager in "A Great Wall", and has appeared in many films including "Milk", "Lucky You", "The Island", "Copycat", and "True Crime". On television he continues to demonstrate a great range of characters on shows like "Chicago PD", "Hawaii Five-0", "The Mentalist", "Lie To Me", "Criminal Minds", "Prison Break", "24", "Chuck", "Entourage", "Accidentally On Purpose", "Curb Your Enthusiasm", "Nash Bridges" and in Soap Operas. He has used his background to help others by mentoring incarcerated youths, bringing arts education to public schools and youth advocacy. He plays the guitar loudly and badly. He is passionate about food and enjoys cooking for his wife and his best friend; a rescued 60lb English Bulldog named Louie who is also an actor. Kelvin appears in the upcoming film "May December" directed by Todd Haynes.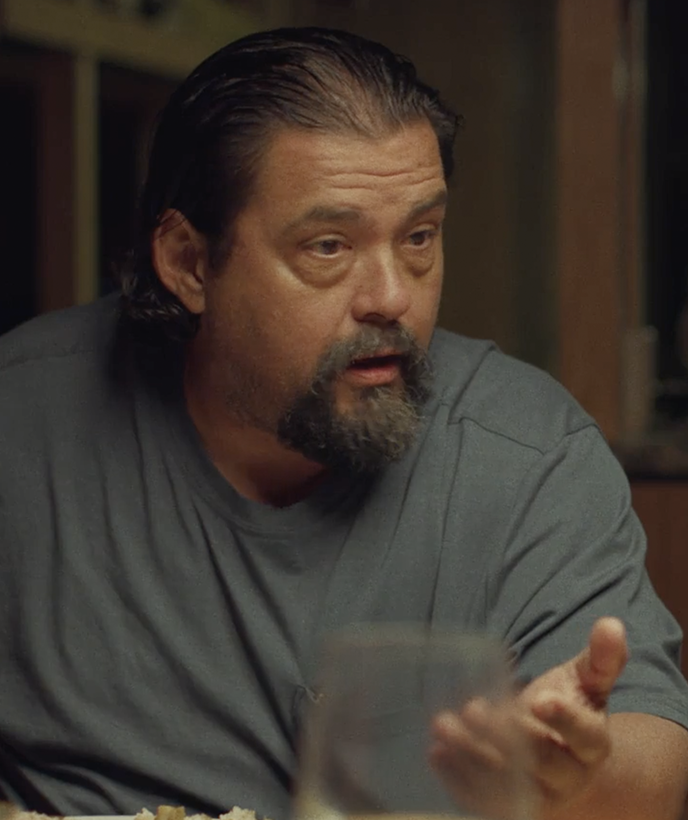 Daniel Edward Mora is an actor known for his work in the multiple Oscar-winning Disney film "Coco," a recurring role in the Peabody Award-winning FX Network series "The Bridge," and another regular part in the web series "Sin Verguenza," which earned him a nomination to the Imagen Award to best actor in a series. A native of Los Angeles who was raised in San Diego, Mora joined the Army after graduating from high school. After spending three years as a paratrooper in the 82nd Airborne Division at Fort Bragg North Carolina, he studied business administration at San Diego State University. Rediscovering a love for acting which had been planted in elementary school and later rekindled in a community college, Mora moved to Los Angeles to try his luck in the movie business. And lucky he has been. His movie and television credits also include "Fresh Off The Boat," "Avenge The Crows," "9-1-1," "The Mentalist," and "Filly Brown," a movie favorite that screened at the prestigious Sundance Film Festival. Along with his acting, Mora is a proud Army veteran who is currently an active member of the Coast Guard Auxiliary Reserve.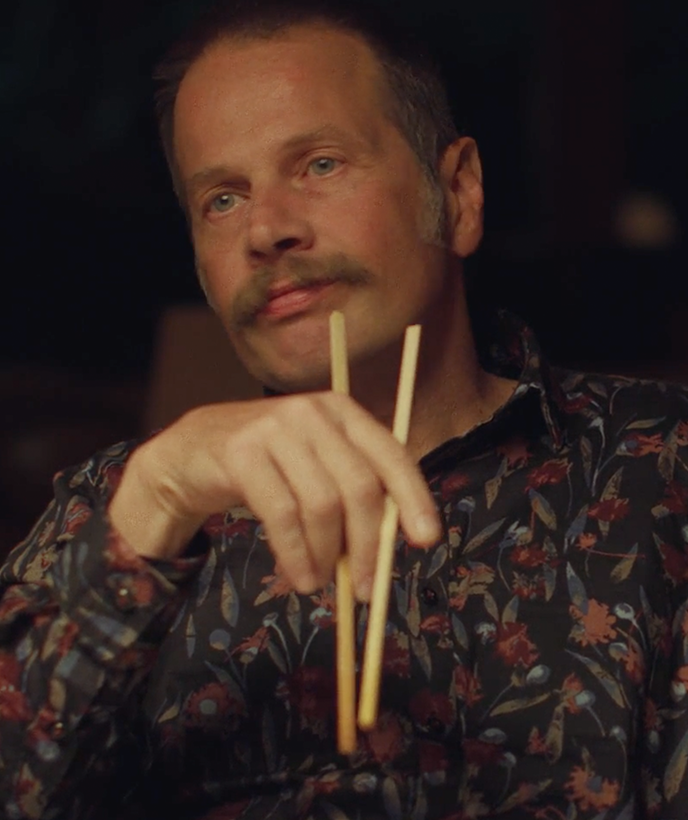 James Le Gros appeared as Rick in Gus Van Sant's 1989 "Drugstore Cowboy". One of his best known roles was in "Living in Oblivion" (directed by Tom DiCillo, also starring Steve Buscemi and Catherine Keener). Le Gros played Chad Palomino, an acting divo with endless "a-list" star demands for a "b-movie" director and crew. Le Gros appeared on Showtime's "Sleeper Cell" (as Special Agent Ray Fuller) and on "Law & Order". He was also a cast member on the television series "Ally McBeal" and guest-starred on "Roseanne", "Punky Brewster", "The Outer Limits", and "Friends". He portrayed Dr. Dan Harris on the NBC series "Mercy". Le Gros portrayed Peter Gray in the Dark Sky thriller "Bitter Feast". He is the first actor to appear on TV as Deputy United States Marshal Raylan Givens in the TV film "Pronto", based on a book by Elmore Leonard. Le Gros also appeared on the TV series "Justified" (which centers on the character Raylan Givens) as antagonist Wade Messer.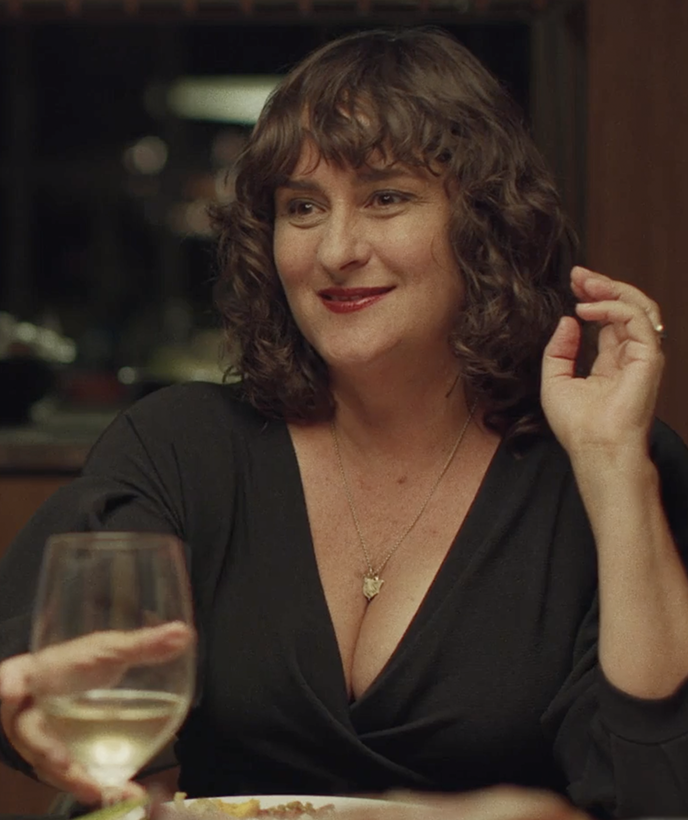 Tina Holmes grew up in New York City and Connecticut. An Ivy League girl, she attended Yale University for two years followed by a move to Paris, France studying French literature at the Sorbonne. After returning to the U.S., Holmes entered Brown University where she earned her Bachelor of Arts Degree in Comparative Literature. After graduating from Brown, Holmes returned to Paris to serve as a research assistant on a documentary on famed novelist, poet, and playwright Jean Genet. She also spent time at the Federal University of Pernambuco in Brazil. Holmes began her film acting career with "Edge of Seventeen" in 1998 playing the starring role of Maggie. She followed that with "30 Days" and "Prince of Central Park" in 2000. She has been featured in several present day television series such as "24", "Law & Order: Special Victims Unit", "Invasion", "CSI: Crime Scene Investigation", "Third Watch" and in a recurring role as Maggie Sibley on the HBO original series "Six Feet Under" during the fifth and final season.