"I've always been drawn to dialogue-rich movies, in which dramatic shifts in plot or character can hinge on a single thread of conversation. So when I read Jon Raymond's story The Suckling Pig, its cinematic possibilities struck me immediately. In it, a group of people with almost nothing in common spend an intimate evening together which they will never forget. I want to place the audience directly within the disquieting situation of a dinner party among strangers, thereby allowing them to experience the struggles of the characters as they try to relate to one another across a well-appointed table and a vast sea of cultural and political differences. The audience should discover (as the characters themselves do) that these five people have secrets and depths they rarely share with anyone."
- Steven Doughton, November 2022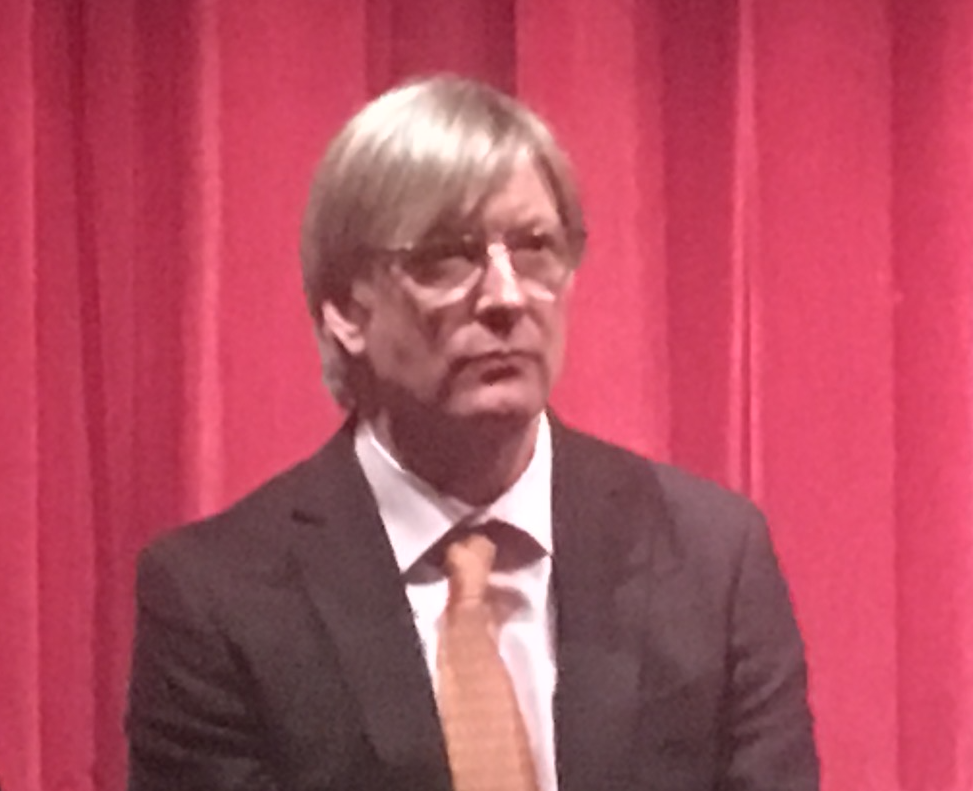 Steven Doughton - Director/Producer
Steven Doughton is a writer and director from Portland, Oregon, whose films have played at MoMA, The Viennale, Anthology Film Archives and Marianne Boesky Gallery in New York. He has directed music videos for Aphex-Twin and Stephen Malkmus and has shot music videos for Iggy Pop, Pavement, Blonde Redhead and Alen Vega. In 1986 Doughton and artist David Wojnarowicz collaborated on the short film "Around Clown." Doughton's films are part of the permanent collection of the Museum of Modern Art in New York. In 2011 he wrote and directed the feature film "Buoy".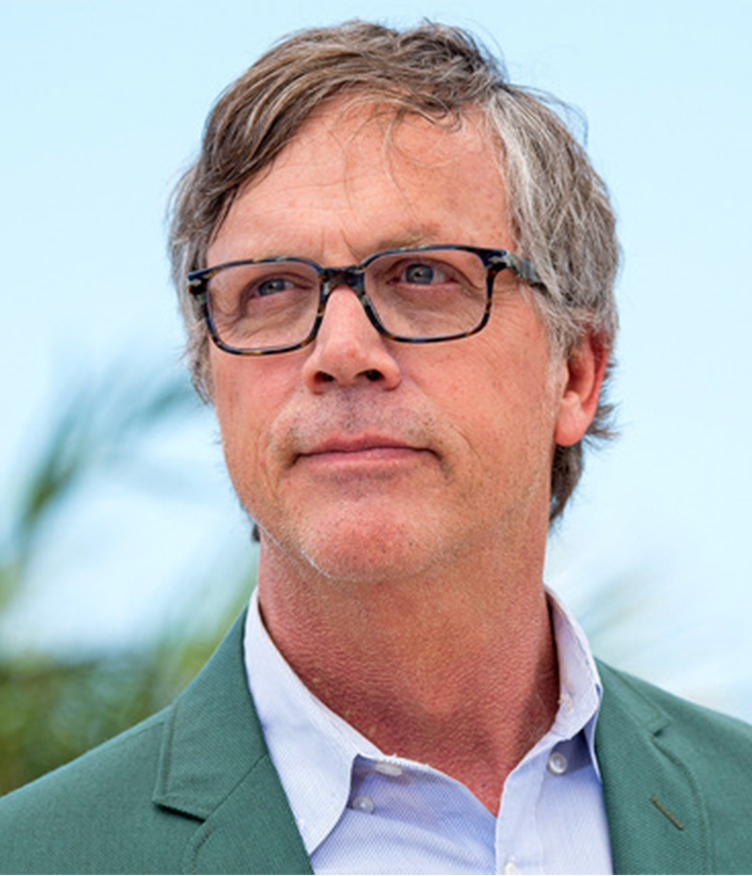 Todd Haynes - Executive Producer
Todd Haynes was born in Los Angeles and grew up in nearby Encino. Haynes attended Brown university and majored in art and semiotics. Haynes has directed numerous feature films and the recent documentary The Velvet Underground. He widely is considered one the the best American directors of the past thirty years. His films include Superstar: The Karen Carpenter Story (1987) Poison (1991) Safe (1995) Far From Heaven (2002) I'm Not There (2007) and The Velvet Underground (2021) His films have received four Academy Award nominations.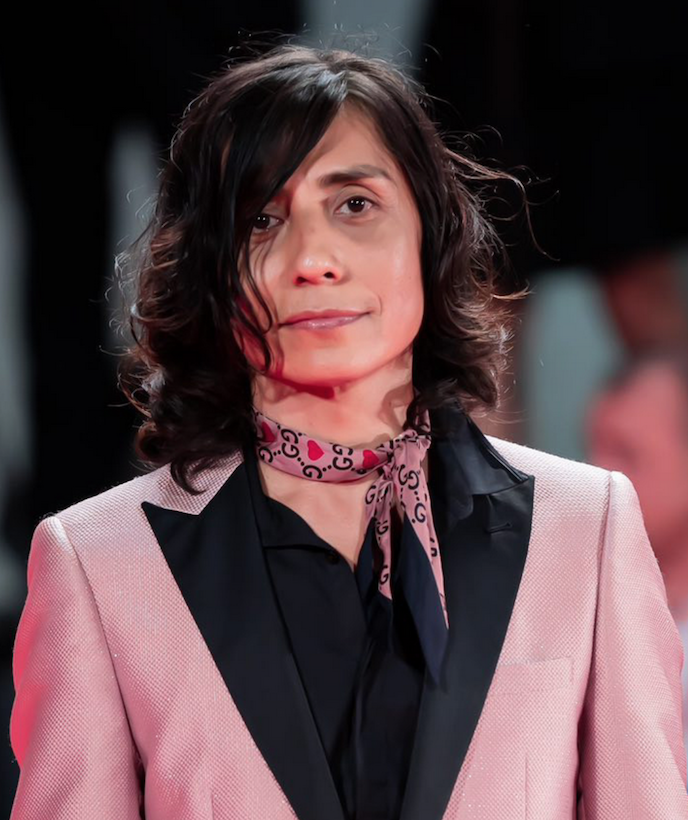 Luis Chávez - Executive Producer
Luis Chávez got his start in acting in the late 1990s, when he appeared as a guest in an episode of the short-lived medical drama "L.A. Doctors". In 1999, he made his film debut, playing a supporting role in the independent drama release "Bellyfruit". Most of his work is in television, with guest roles in programs such as "Angel", "Monk", "Malcolm in the Middle", "ER", "Sleeper Cell", "Weeds" and most recently, "Terminator: The Sarah Connor Chronicles", where he played the recurring role of Morris, the high school best friend of John Connor (Thomas Dekker).
Chávez has also starred in several high-profile films. He played two roles in the crime thriller "Ocean's Thirteen", appears alongside Willem Dafoe and Chrstoph Waltz in "Dead For A Dollar" as well as Larry the Cable Guy in the war comedy "Delta Farce" and in the Kim Basinger indie thriller "While She Was Out". His work in the short film "A Day's Work" earned him several awards, including Best Actor honors at the Gen Art Film Festival in 2008. His first regular television role is in the ensemble drama "Crash", a remake of the Oscar-winning film of the same name. There, he plays the role of Cesar Uman, a poor Guatemalan who attempts to break in (illegally) to the United States through its border with Mexico.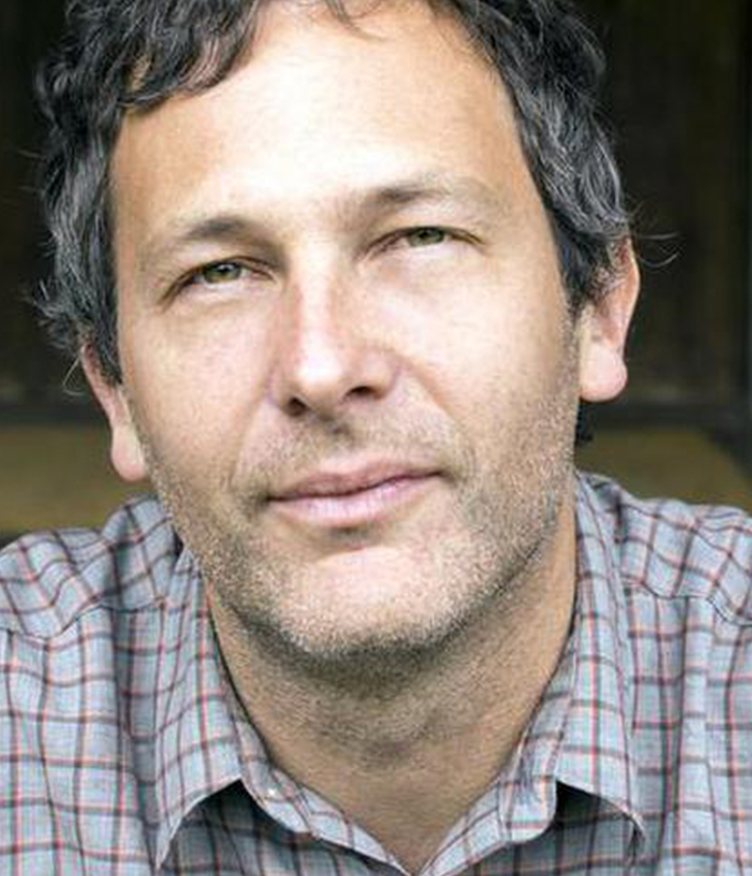 Jonathan Raymond - Novelist and Screenwriter
Jonathan Raymond is an American writer living in Portland, Oregon. He is best known for writing the novels "The Half-Life" and "Rain Dragon", and for writing the short stories and screenplays for the films "Old Joy" and "Wendy and Lucy" (both directed by Kelly Reichardt). He also wrote the screenplays for "Meek's Cutoff" (2010), "First Cow" (2019) and "Showing Up" (2022) and was nominated for a Primetime Emmy for his teleplay writing on the HBO miniseries, "Mildred Pierce".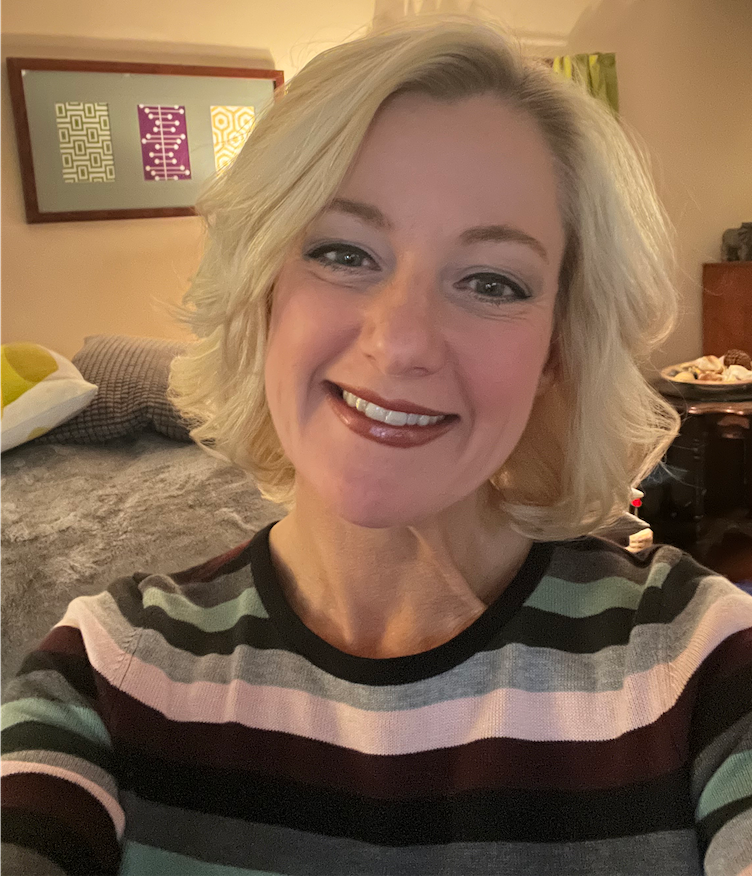 Jacqueline Gault - Producer
After 15 years in marketing and advertising, Jacqueline made the switch to narrative filmmaking in 2009. Her debut project "Sack Lunch" screened at the Austin Film Festival, SAG Short Film Showcase, and Women in Film & Television International Short Film Showcase, thereby securing her fate and she never looked back. From developing a kernel of a concept into a steampunk-inspired world with a strong female role model to acquiring the rights to novels and scripts from award-winning and much sought-after writers, Jacqueline thrives in "development hell" - the world where everything (and nothing) is possible. Her live-action family sci-fi drama series, "Tess the Inventor" with co-creator Larry Starke, is currently set up with Moonrise Pictures in Madrid and MMC Studios in Germany with interest from a major streamer. She is currently developing the horror-romance novella "Stacking Doll" by Carlton Mellick III as a feature film with Starke and director Michael Medaglia. Jacqueline is a member of the Producer's Guild of America and the Oregon Media Production Association, having served three terms on the Board of Directors and one term as Board President. "Earthlings" marks her feature film producing debut.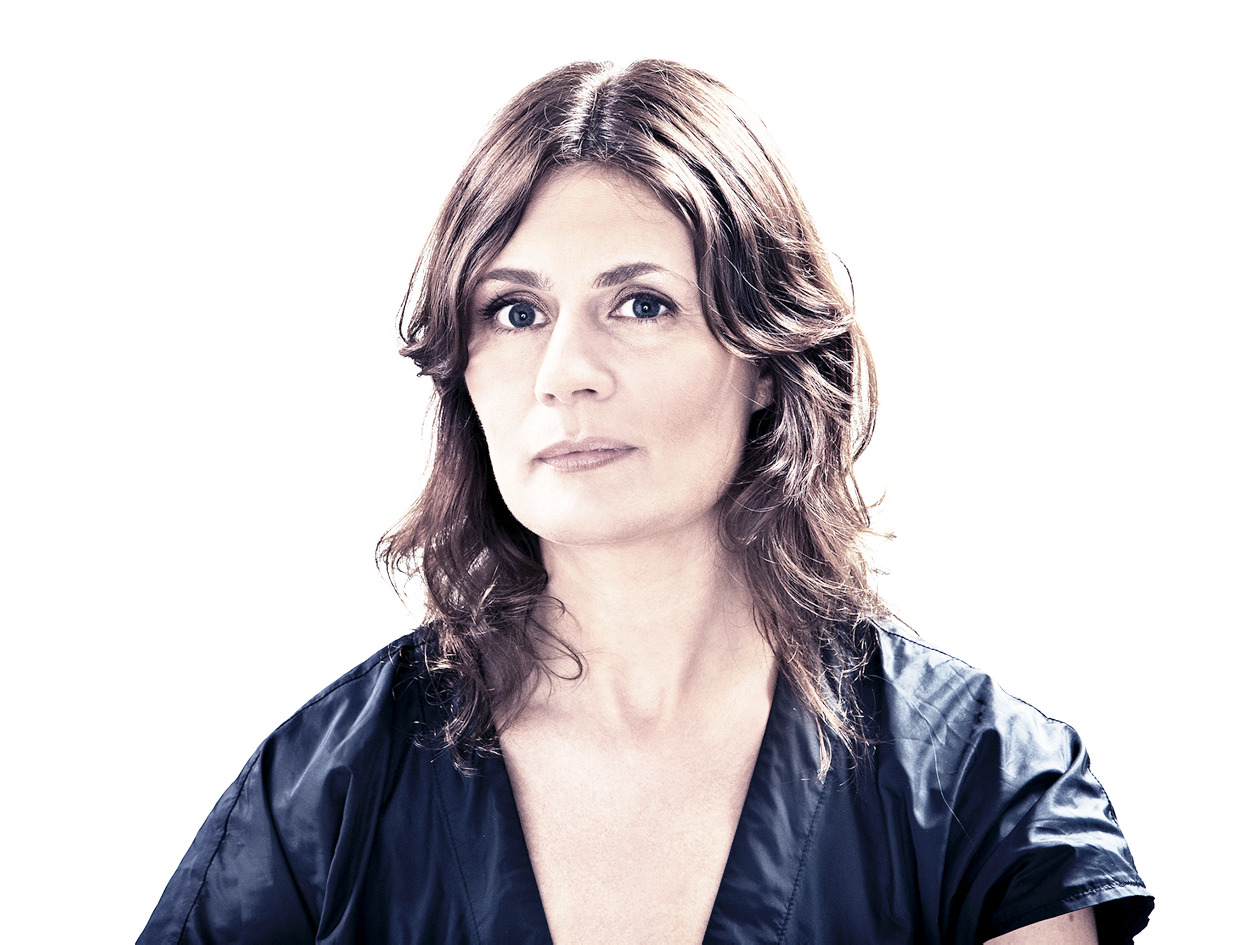 Anna Byvald - Swedish Co-Producer
Anna Byvald is a Swedish filmmaker whose films as a producer have screened at International film festival Rotterdam, Toronto International Film Festival, Busan, Mar del Plata, SXSW and CPH DOX. As a Director her films has been screened at Röda Sten, Filmform and other art galleries. In 2005 she founded the production company Silver films based in Gothenburg, Sweden. The company produces and co-produces feature films for an international and national audience. As a Producer, her most notable credits include Ester Martin Bergsmark & Mark Hammarberg feature hybrid film Maggie in Wonderland, co-produced with director Lukas Moodysson awarded an Guldbagge for Best Documentary in Sweden, Dance Music Now, by Johan Jonason awarded an Guldbagge for Best Short fiction in Sweden. More recently she is involved in a number of upcoming films currently filming as a producer and a co-producer; Lust by Ralitza Petrova, How to say Goodbye by Vangelis Kollias and Earthlings by Steven Doughton and a number of upcoming projects. Byvald is an alumnus of Eave Producers Workshop, Sources mentoring Screenwriters.